Restoration & Rededication of the Upland High School Vietnam Memorial
50 Years Ago Upland High School Alumni gave their lives for our Country.
Upland High School created a memorial to honor the alumni that gave their lives serving our country in the Vietnam War. This memorial was built in the heart of Upland High School so that all future students would remember these heroes. To commemorate the 50th anniversary of their sacrifice, the Highlander Education Foundation is raising money to renovate the Upland High School Vietnam Memorial. Your donation will honor these men and keep their memory alive for future Upland High School students.
To donate click the button below:
Upland High School Vietnam War Heroes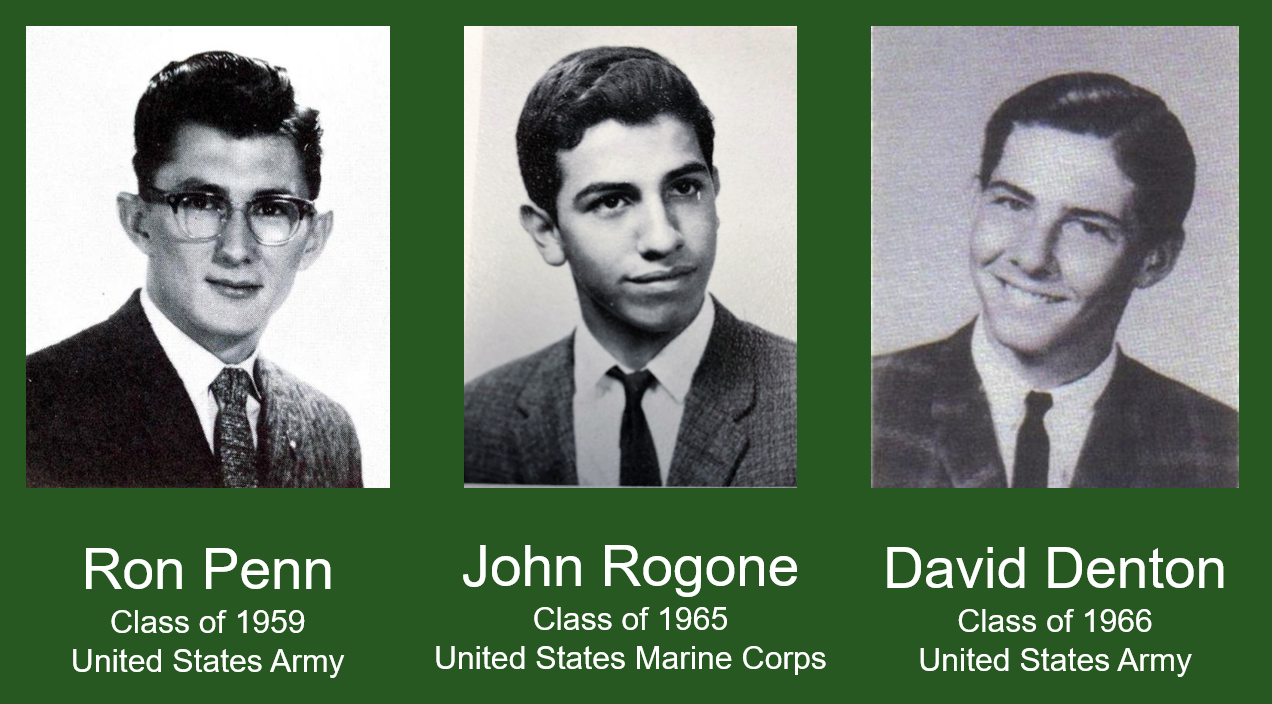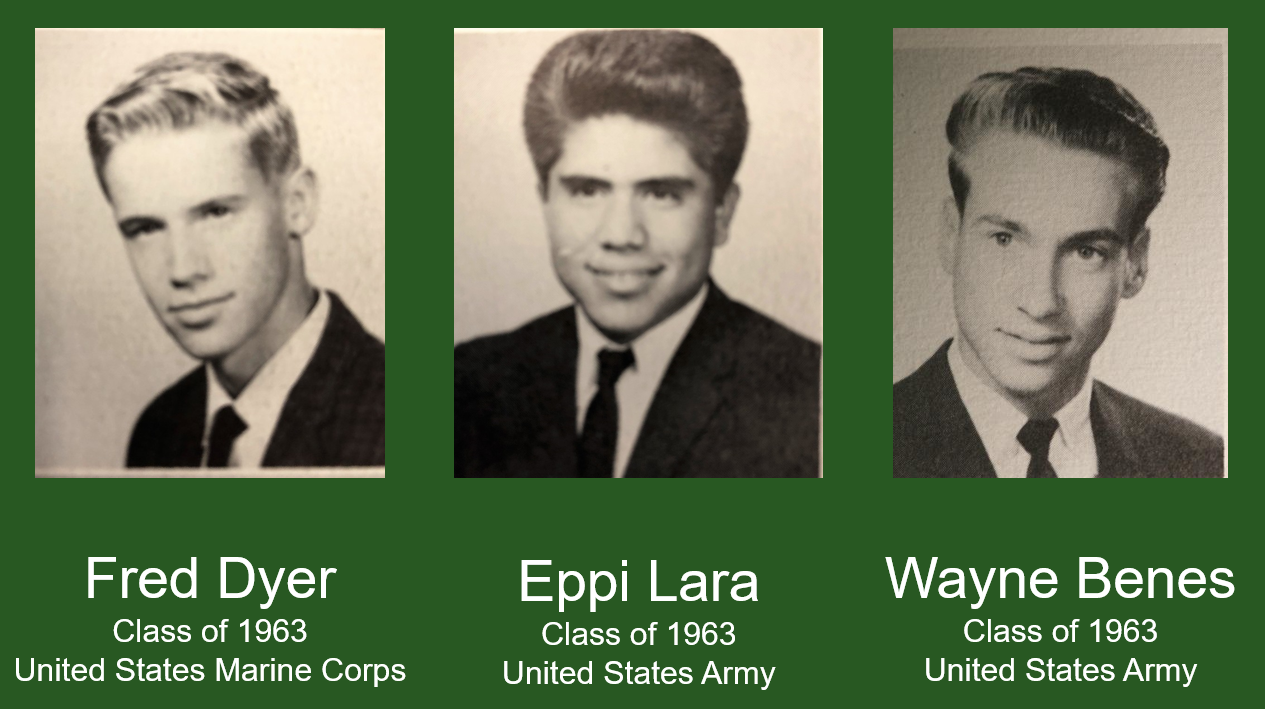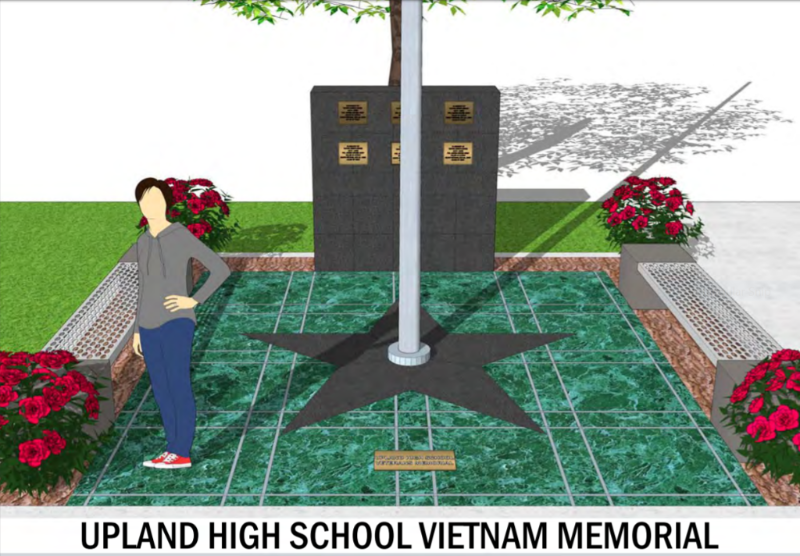 On the left is the plan for the new memorial. It will not only be a beautiful addition to the campus, but with your donation, you can help all Upland High School students remember these alumni who are our American Heroes.