Save the Date!! HEF Showcase Monday May 20, 2013!!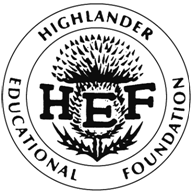 HEF was featured in the Daily Bulletin!! Click on the link or the picture below to read the article!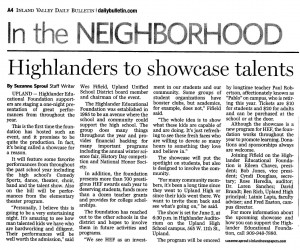 SPONSORS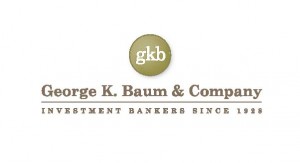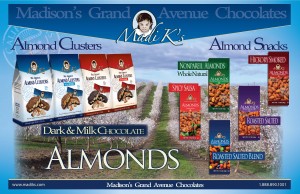 Children's Theater
HEF supports a new theater program for all elementary school students in the Upland Unified School District. This program is aimed to help these kids boost their confidence and be creative. It gives them an opportunity to be a part of something fun while making new friends.